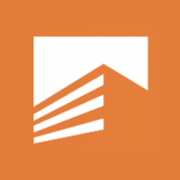 "We at GridSpy can attest positively to the professional service provided by CPSO over the four years we resided in a serviced office at the Ellerslie location. We found all the staff at CPSO easy to deal with and felt any concerns were managed with promptly.
We particularly valued the professional impression provided by reception as first contact for our clients. We were so impressed by the front face provided by CPSO we decided to purchase the Virtual Office package they have available after we left the physical space. Even though we have moved out of the CPSO office our clients still benefit from the professionalism and consistency provided by the CPSO reception.
We highly recommend the services and space provided by CPSO."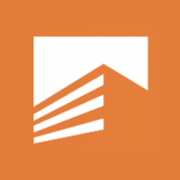 "HPN Agri-Products Ltd was established three years ago as an importer and distributor of bulk agricultural commodities. Since its inception the company has had the pleasure of being a tenant at Central Park Serviced Offices (CPSO).
During our tenancy we have enjoyed the ideally located premises in Ellerslie, with excellent cost effective facilities provided by CPSO. The CPSO team have always been professional in their approach, and willing and able to tailor the services to meet the needs of their clients.
We would have no hesitation in recommending CPSO to other individuals, companies or organisations requiring serviced offices and facilities in a professional user friendly environment."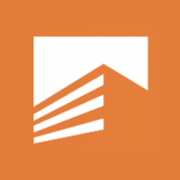 "After eleven years at the Central Park Serviced Offices the time has come for Industry Edge Ltd to move to our own premises. Many thanks to you and your staff for the fantastic professional, friendly services that you have provided.
The smooth running of your facility has enabled us to promote and grow our business to the extent that we are now able make this move. We wish you well and once again express our thanks."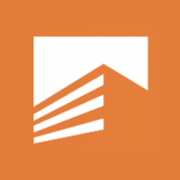 "We are one of the longest serving tenants in Central Park Serviced Offices (CPSO). As the New Zealand arm of an Australian chemical and raw material importer, it has indeed suited our purposes well. It is an enjoyable environment to work in and there are many nice, helpful associates working here who are involved with many different industries. We would highly recommend this facility to any individual or company looking for a serviced office arrangement where your focus can remain on your business."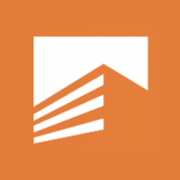 "Our Import/Distribution business relies on having a professional image at the first point of contact we have from our customers – either by phone or visiting the general reception area. At CPSO their staff has always supported our business to the highest possible standards. Our business association with them over many years has been very harmonious and is in every way like being part of a 'family' environment."